EXPLORING THE MAINLAND DOMESTIC MARKET
by Hong Kong Trade Development Council
161 people viewed this event.
With the mainland China actively encouraging high-quality imports from around the world, Shanghai has emerged as a primary conduit into the burgeoning mainland market. In light of this, this seminar will focus on how Hong Kong businesses can access the whole of the Yangtze River Delta (YRD) region, as well as many other key mainland markets, via Shanghai
This session is particularly timely given both the mainland's robust post-pandemic recovery and the 14th Five-Year Plan's commitment to expanding domestic demand. As a result, there has never been a better time to target mainland China's massive home market
The session will be led by Sun Jian, the HKTDC's China Business Advisor, who is currently on secondment from the Shanghai Municipal Commission of Commerce. His presentation will focus on the benefits of utilising Shanghai as the gateway to the YRD and the wider mainland market
The event will feature presentations by representatives of the Shanghai WGQ Facilitation Center of Enterprises Development (Shanghai Free Trade Zone) and the Hongqiao Central Business District. This will offer practical advice as to how Hong Kong and overseas SME's can leverage Shanghai's business platform as a means of successfully entering the YRD market, while sharing the stories of the many Hong Kong companies that have already successfully done so.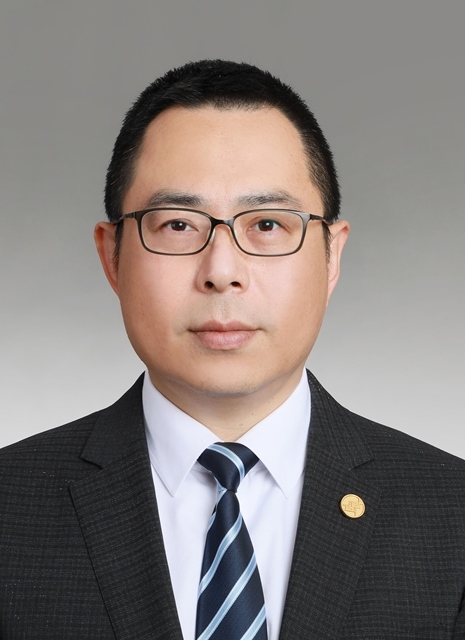 Mr. Sun Jian
China Business Advisor, Shanghai Municipal Commission of Commerce (currently seconded to the HKTDC)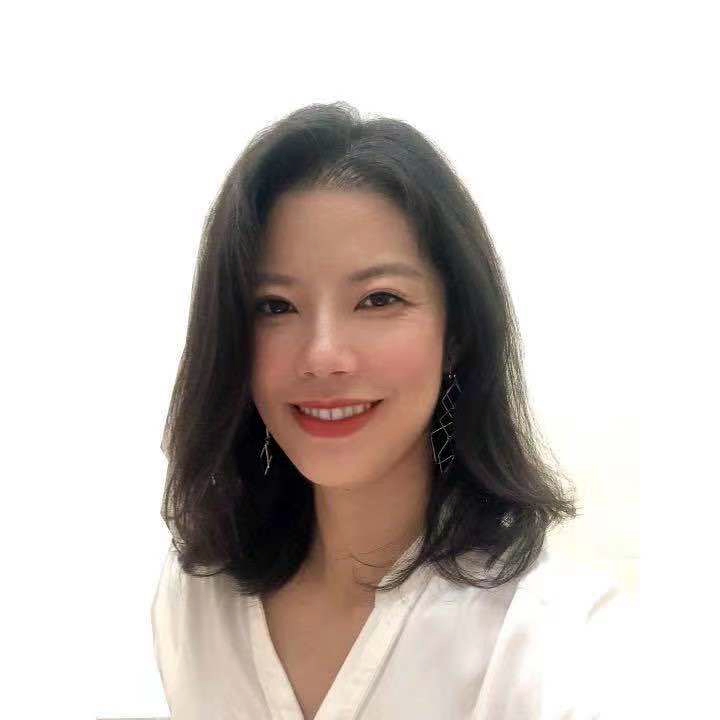 Ms. Huang Yiqin
Deputy General Manager of E-commerce Department, Shanghai WGQ Facilitation Center of Enterprises Development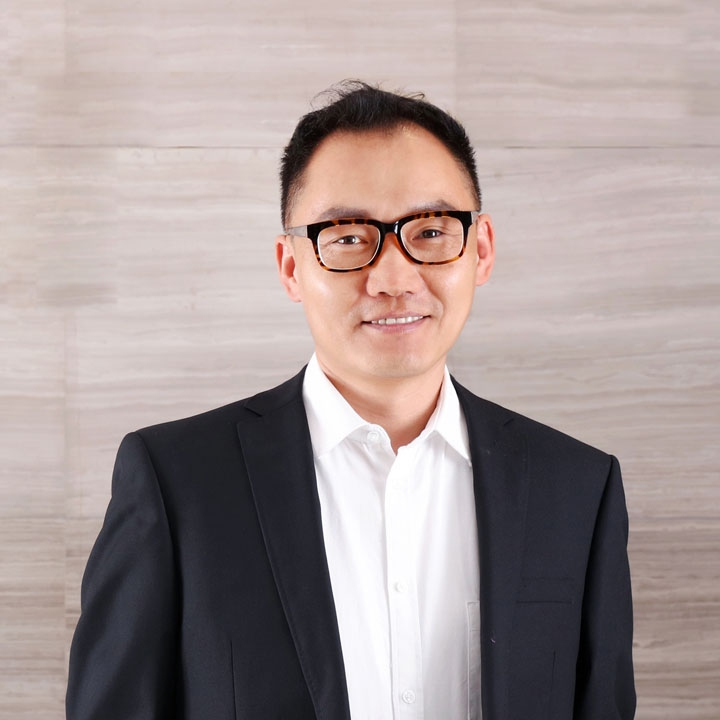 Representative of a trade platform of Hongqiao Central Business District