HKTDC Research Seminar "The E-Commerce Route into Mexico"
by Hong Kong Trade Development Council
190 people viewed this event.
The Covid‑19 outbreak has thrust e-commerce into the spotlight, compelling struggling businesses to try out new sales avenues in both local and overseas markets, including Mexico with its sizeable 128 million population. In a bid to help Hong Kong traders make inroads into the country, one of the fastest-growing e-commerce markets in Latin America, this webinar will detail Mexico's digital and economic landscape, while also providing key insights into securing success within its borders.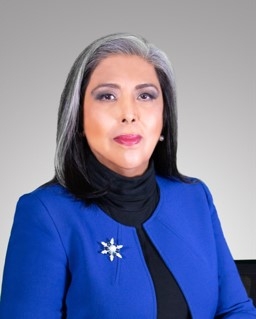 Ms. Amapola Grijalva Vega
Consultant, Mexico City, HKTDC
HKTDC's Mexico City Consultant, Amapola Grijalva Vega is an economist specialising in foreign trade and investment. She has more than 36 years' experience in providing consultancy service for Mexican companies looking to expand globally.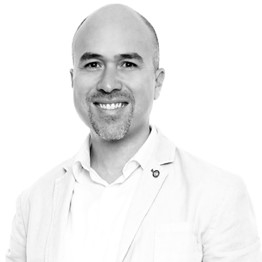 Mr. Alejandro Caballero
Director of Marketplace, Mercado Libre
With extensive experience in business development, channel development and marketing / sales for luxury and high value brands, Alejandro Caballero is the Director of Marketplace for Mercado Libre, the largest e-commerce marketplace in both Mexico and Latin America as a whole. In all, he has 20 years' experience across the e-commerce, start-up and FMCG sectors.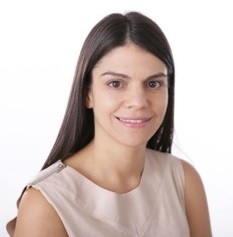 Ms. Marianna Duhart Ogarrio
Country Manager & Partner, ProfitlogiQ
Marianna Duhart Ogarrio is the Country Manager & Partner for Mexico and Central America for ProfitlogiQ, a Mexico City-headquartered marketing and advertising platform that uses artificial intelligence (AI) to help clients optimise their online marketplace strategies. An Amazon Preferred Partner, ProfitlogiQ also analyses many of the world's busiest marketplaces, including Walmart, Sams, HEB, Target, BestBuy, Liverpool, Palacio de Hierro, Superama and Chedraui.
Moderator
Mr. Louis Chan
Assistant Principal Economist (Global Research), HKTDC Research